Uncategorized
Central Asia Project Coordinator – Saferworld. Interests: community security, conflict prevention, peacebuilding, interethnic relations, border issues, politics, international relations
Ermek Baisalov has graduated from the American University in Central Asia with a degree in International and Comparative Politics in 2010. He began his career at the Danish Refugee Council in rebuilding the city of Osh after the events of 2010, then worked in various international development organizations. Ermek took part in international election observation missions as a long-term observer in such countries as Afghanistan, Ukraine, Kosovo, etc. In 2017 he received a master's degree in Politics and Security from the OSCE Academy in Bishkek.
Ermek has passed the school "Masters of the Analytics and Experts" organized by the Center for Public Policy in Bishkek in 2018. Research interests: regional security, political processes in Central Asian countries, prospects for the development of regional international organizations (SCO, CSTO, EEU and CIS), elections and decentralization.
The history of the Kazakhstan-based airline, whose aircraft's crash caused 12 deaths, is full of contradictions. (more…)
The murderers of the leader of the Zoroastrian community of Tajikistan, as well as the causes of this crime, are still unknown. (more…)
"The authorities have to realize that "political investments" do not work anymore. For geopolitical games, there is not enough money. Especially, for such an ambitious project as the Rogun HPP. An investor (external or internal) can only be interested with profits now", Marat Mamadshoev, an analyst from Dushanbe, states in his material for CABAR.asia.
(more…)
In Tajikistan, the clergy want to restore their reputation and return their former social status.
(more…)
Читайте нас где удобно и когда удобно!
The Tajik authorities assert that the medical examination and treatment of children returned from Iraq continues, and further steps will be taken to implement programs for their return to families. However, the Tajik expert believes that the measures that government takes are not enough.
(more…)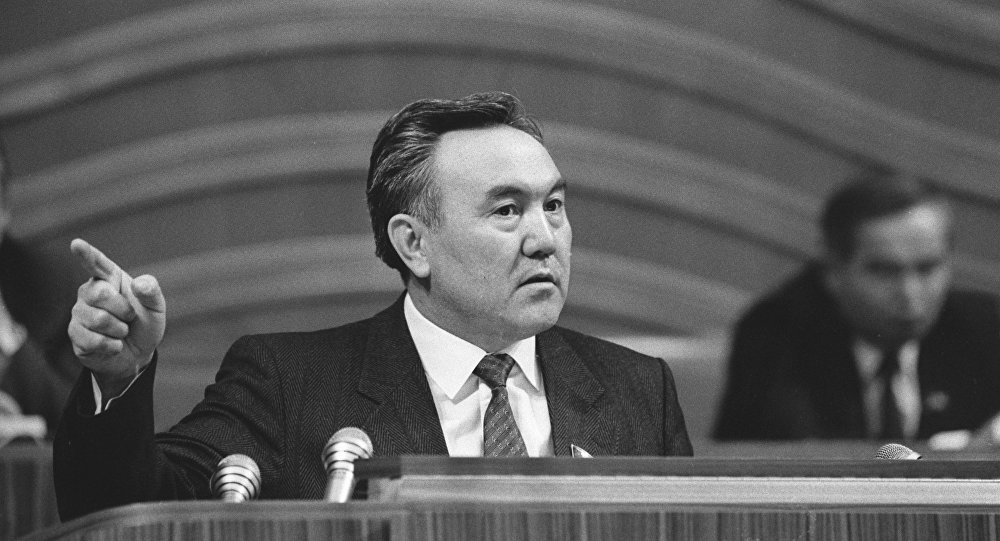 The veteran leader is in no rush to give up real authority.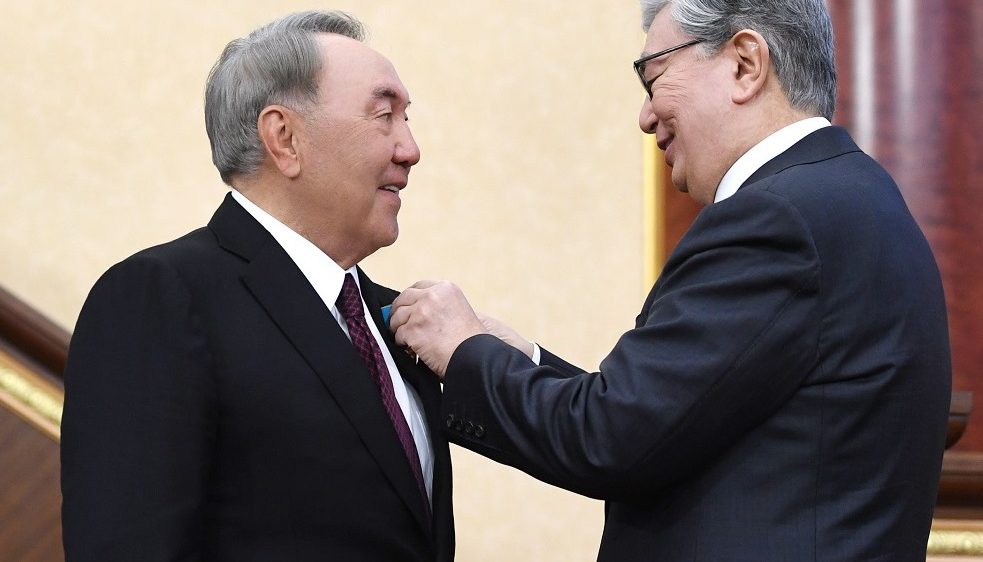 Here we describe the most important posts that the ex-president of Kazakhstan continues to hold and what authorities they give.

In Kyrgyzstan, the state partially compensates for expenses incurred by citizens for the arrangement of the funeral. However, few people are aware of it, although all citizens can get it according to the funeral payment regulations.
(more…)