Kyrgyzstan has 23 communities of the Seventh-Day Adventist Church, 6 of which are located in Bishkek. The main prayer house is located on the outskirts of the city and is the spiritual centre of Adventists in the republic.
---
Follow us on LinkedIn
---
*This publication was prepared as a series of CABAR.asia articles dedicated to raising awareness on religious diversity in Central Asian countries. The authors do not seek to promote any religion.
"Southern Conference of the Seventh-Day Adventist Church" is officially operating in Kyrgyzstan since 1997. But the first local community emerged back in 1903 in the village of Orlovka. Its founders were the Germans who had been resettled to Kyrgyzstan. According to pastor
Roman Alekseikin
, that first community no longer exists because ethnic Germans left for Germany. Today's Seventh-Day Adventist Church counts nearly 700 parishioners, one third of whom are young people, Alekseikin said. The church is attended mainly by Europeans, and also by mixed families. However, there are ethnic Kyrgyz, Koreans, Uzbeks and Tatars among parishioners. For Adventists, Saturday is a special day when they don't work or study. According to the Bible, it's a day for rest and relaxation, when worshippers come to the Prayer House to worship God.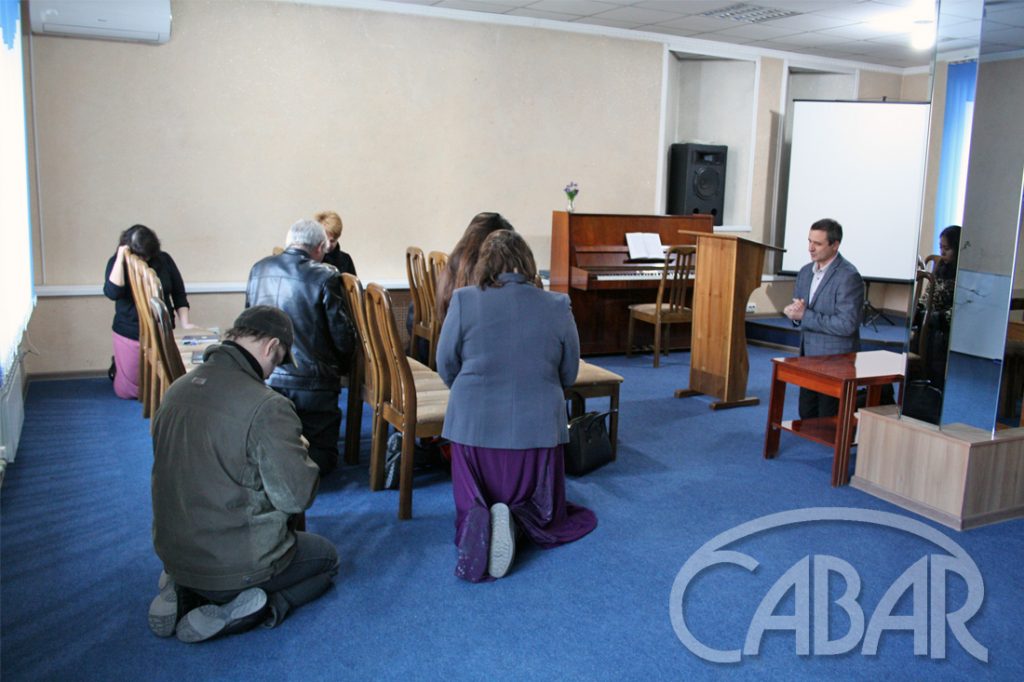 Igor Litvinov: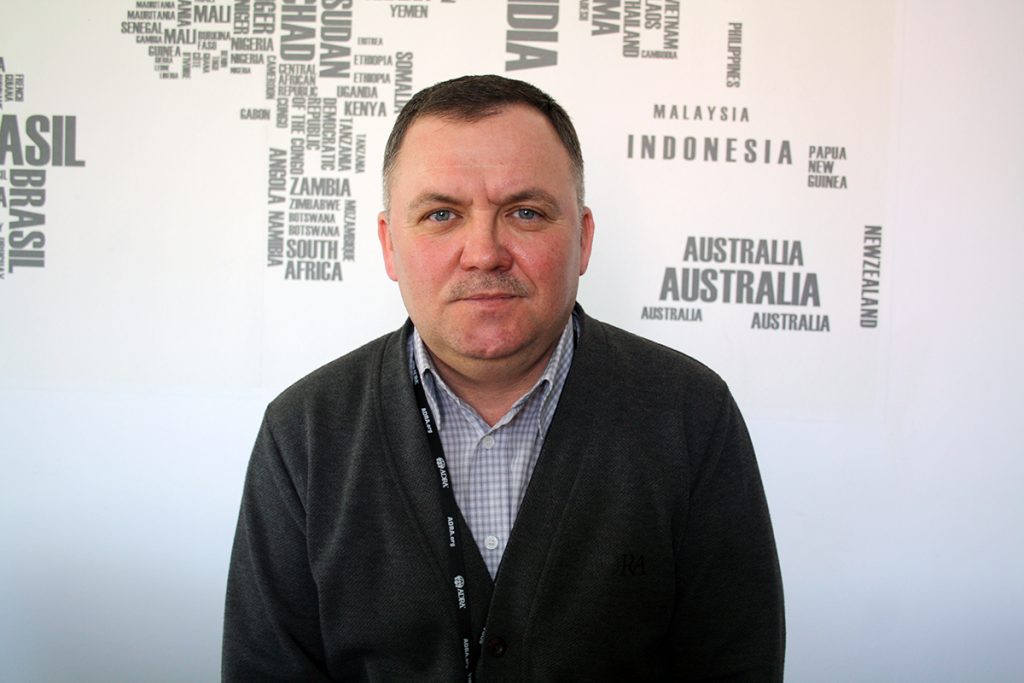 — The main difference between the Seventh-Day Adventist Church and other churches is the coming of Jesus Christ sermon. The basis of the religion is the strict observance of 10 commandments. Adventists are also called the scripture people.
I was baptised in 1995 together with my spouse, when we were 30 years old. I had been a soviet man before, an atheist.
My friends, who were the Seventh-day Adventists, sent a young attendant to our location. We helped him to find a conference hall, and became friends over time. So I came to know the Seventh-Day Adventist church.
My spouse and I started attending meetings, and then decided to take baptism. But when people ask me about my affiliation, I always say I am a Christian.
Adventism appeared in the United States back in the 1830s. Its founder was preacher William Miller. This religious trend unites people who believe in the second coming of Jesus Christ (Latin 'adventus' – 'coming').
Seventh-Day Adventists is one of the branches of Protestantism. They rely on the Bible as the only article of faith and life, observe strictly 10 commandments, worship on Saturday, and don't take part in political activity, disapprove of weapons bearing and use.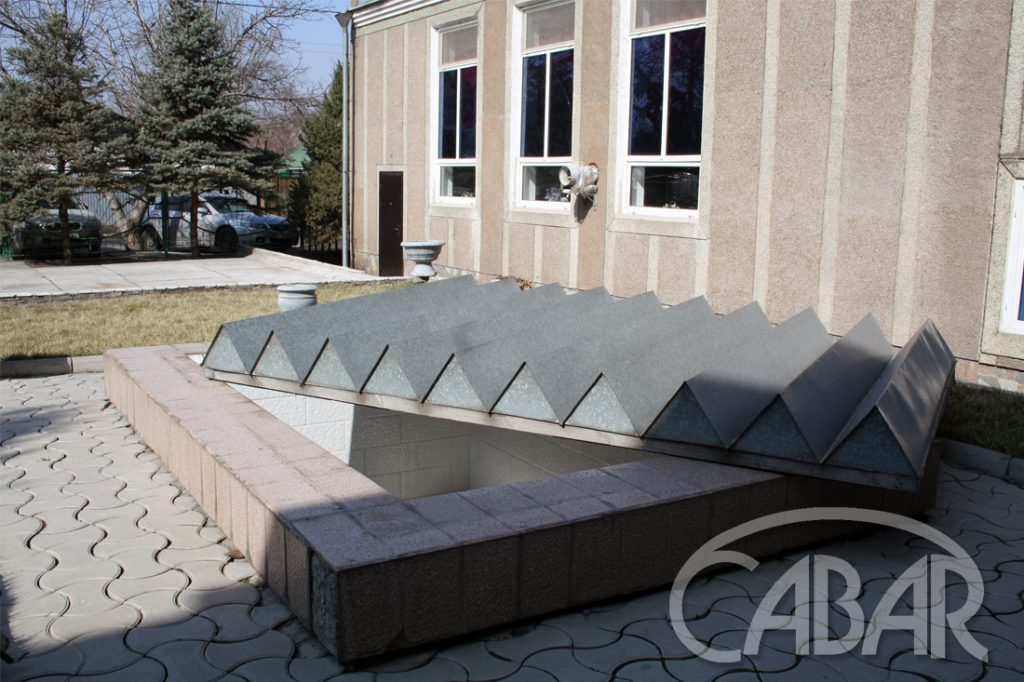 Roman Alekseikin, pastor:
— I was 8 years old when I first experienced the death of my loved one. My grandmother was gathering cherry plum. She fell off the ladder and was treated, but after a while she died. It was then when I wondered why people die. I was looking for the answer and found it when I was already 28.
I started attending the What The Bible Says About programme, when they told stories about the creation of the world. And in December 20, 1998, I was baptised. My wife was baptised in a year. Our children were also baptised when they were 15-16 years old; it was their decision.
Our religion doesn't prohibit having a family. We celebrate New Year, March 8 and February 23, just like all other people. Our religion is different because we celebrate a special holiday, the Lord's Supper (in Orthodoxy – communion) every three months, where every participant takes a piece of unleavened bread and a glass of unfermented grape juice. The holiday is celebrated during the Saturday worship at the beginning or in the middle of month. We also celebrate the harvest festival in late summer or in early autumn, and bless schoolchildren before the academic year. We don't worship images, we don't wear baptismal cross. We worship God – the creator, we believe in Jesus Christ, the world's saviour, we believe in Judgement Day, we don't smoke, don't drink alcohol, and lead a healthy life.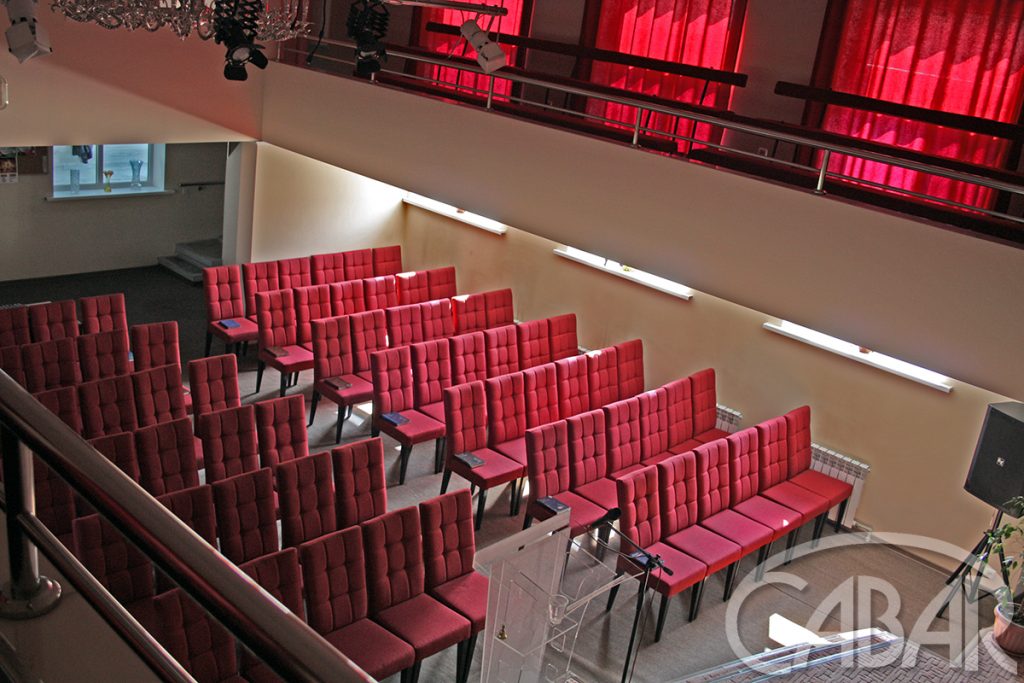 The Tokmak-based Seventh-Day Adventist Church is the founder of the regular school Nasledie [heritage], which used to be a children's shelter before. According to Roman Alekseikin, religious studies are taught to pupils to introduce other religions to them.
Also, the church has heath, youth and education departments, which carry out various events, organise volunteer clean-up activities.
Konstantin Gorski
, 23 years old:
— Before I came to the Seventh-Day Adventist Church, a tragedy happened in my family. I lost my mother. After that I went into shell for a while and didn't know what to do. I was 17-18 years old then. I was often alone, walked alone.
My mom's friend took me to the Seventh-Day Adventist Church. I was attending their worship services for 2-3 years in Bishkek, but I didn't take it seriously.
I asked to help our presbyter, uncle Vasya, in the carpenter's workshop at our church. Then he became my teacher and my role model. Before I became a full-fledged member of the church, I led a frivolous and easy-going life, and was a quick-tempered person. Uncle Vasya was very modest, yet he was the leader in his community. His behaviour made me think I should change my life.
After a while, I noted some changes to the better, and then my parents noted the same. They wondered where I was what I was doing. However, they didn't oppose to my activities because they saw the changes in me. My grandmother was an atheist since the soviet period. My stepfather doesn't deny the existence of God.
My old, long-time friends were not against my faith and never made jokes about it. Even when we have noisy parties with alcoholic drinks, and I have to leave it because it's our flesh that causes temptation, no one has ever tried to reassure me, and they have always respected my position.
---
This publication was produced under IWPR project «Forging links and raising voices to combat radicalization in Central Asia»