The holy follower of Islam, Arstanbab, has been held in reverence in Central Asia at all times. A few places in the region are named after him and are considered the places of his burial.
---
Follow us on LinkedIn!
---
By: Chynara Israilova-Hariehusen
There is a place in Dzhalal Abad region of Kyrgyzstan named Arslanbob, where the Arstanbab mausoleum is located and surrounded by relict walnut forests. According to a legend, he established this settlement in ancient times and planted a walnut grove here. The legend says he was close to Muhammad the prophet, a warrior, and disseminated Islam in the current territory of Central Asia. He was murdered during a prayer 8 kilometres away of this settlement, and his mausoleum was built in the late 16th century.
Kazakhstan also has the Arstanbab mausoleum located in a small settlement near the middle-age settlement of Otrar (Atyrau). It is one of the venerated sites in Islam and a state-protected tourist area in Kazakhstan.
According to a legend, holy Arstanbab lived for at least 500 years to convey the Islam to Turkic people via Khoja Ahmed of the town of Yasi (now Turkestan), who lived and died in this area in the 12th century.
The mausoleum was built on the grave of Khoja Ahmed Yasawi, a founder of the Sufi order, a philosopher, poet and a religious mystic. It is located about 70-80 kilometres away from the town of Turkestan, near the middle-age settlement of Otrar (Atyrau) in the village of Shaulder of Otyrar district, Turkestan region.
The premises contain the graves of holy Arstanbab (in the back room behind closed doors) and his most prominent apprentices and followers. Here pilgrims make prayers and leave cash as donations.
The mausoleum exhibits a middle-age Quran as a well-preserved sample of the middle-age calligraphic art of Central Asia.
Other old and new mazars that attract pilgrims and tourists are located in the territory of the historic-cultural complex.
One can see praying pilgrims inside a modern mazar.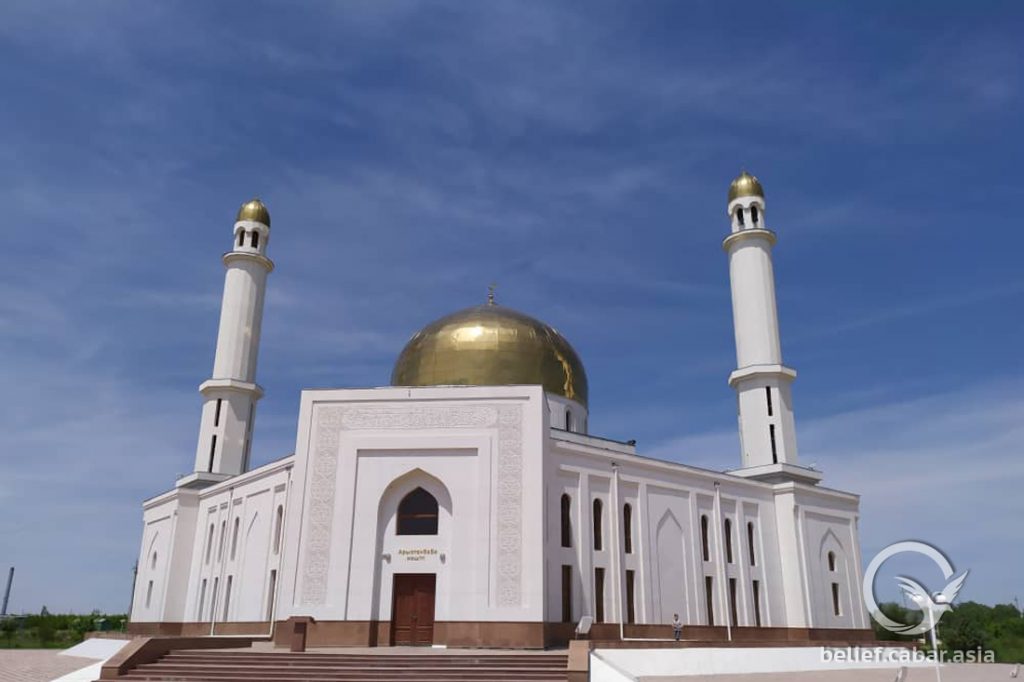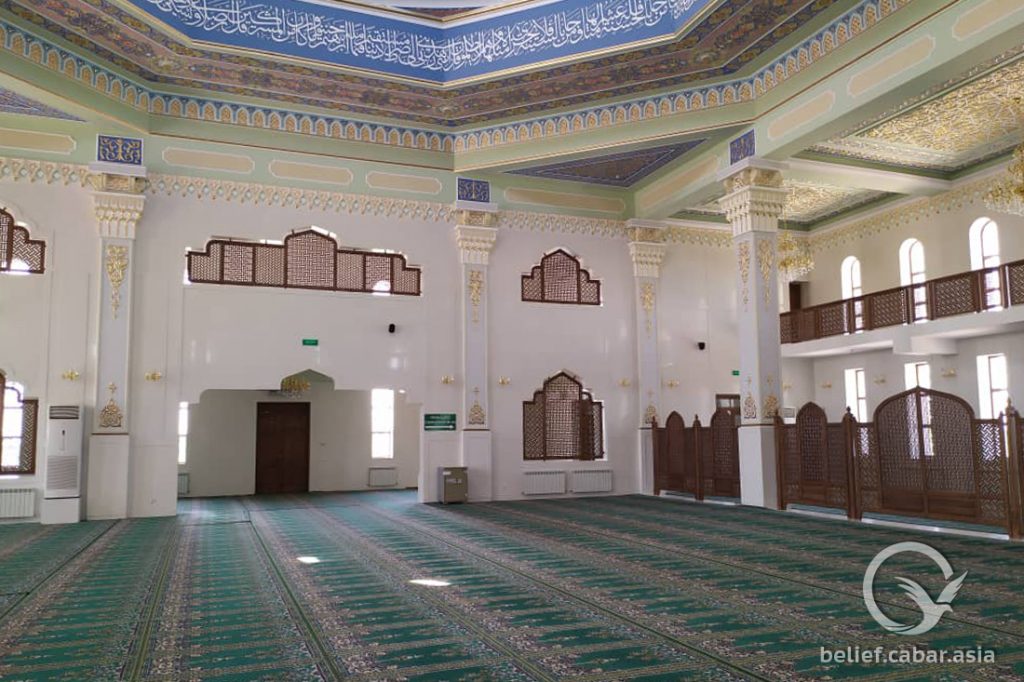 A new mosque was built near the historic complex in the post-soviet period.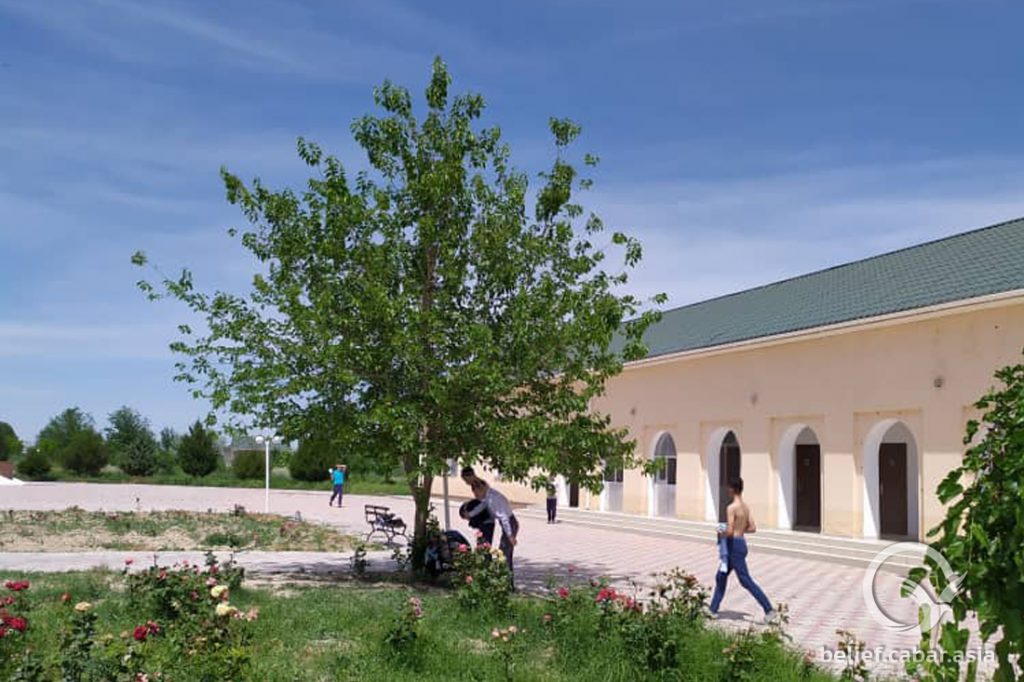 Single-story cells for pilgrims and madrasa students have been built in the territory of the new mosque.
Hotels and cheap guest houses are scattered new the complex and are ready to accommodate pilgrims and tourists.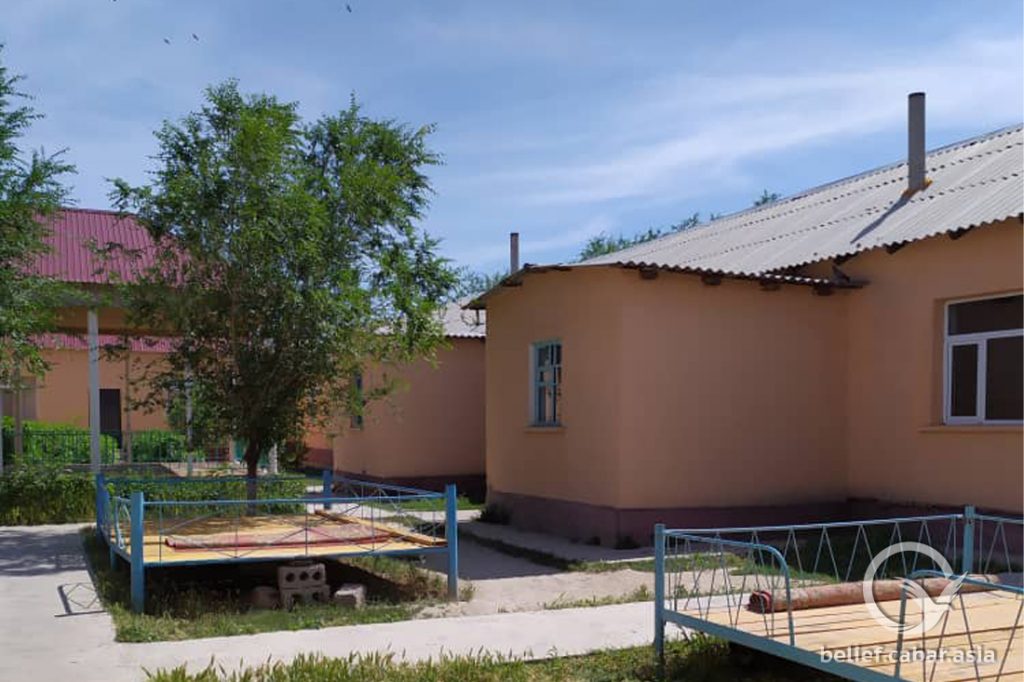 A special centre with cells, places for ablution, a canteen, summer trestle-beds, a kitchen, a place of ritual slaughter has been built for pilgrims.
They visit in groups in big tourist buses and usually stay here overnight. Holy Arstanbab is believed to come to the religious people while they sleep and cure their diseases.
---
This publication was produced under IWPR project «Forging links and raising voices to combat radicalization in Central Asia»