The success of the operation to get Kazakhstanis back from combat zones of Syria can be determined many years afterwards, experts say.
---
Follow us on LinkedIn
---
On May 18, the National Security Committee (KNB) of the country posted a short film about the work of the rehabilitation centre based in Aktau, where evacuated women and children were placed. The video shows one of the women who returned from Syria and telling about snipers shooting at them while trying to escape, and their children and them were sent to prisons:
"My husband has been to prison many times because we wanted to flee. I've been in prison once. They asked me, "Why do you want to get home?" I told them, "I cannot stay here, let me go." They said they would shoot us for the escape. I was scared to flee because the area was fully planted with mines. Many people were killed by mines. Snipers would shoot at them. At the end, they evacuated their families themselves, but they didn't let those people who were no longer needed leave. Children also were in prisons."
Since the start of 2019, 278 citizens were evacuated from combat zones in Syria to Kazakhstan as a result of special operations "Zhussan" and "Zhussan-2", including 186 children and 54 women. According to various sources, there are 200 to 300 Kazakhstanis left in Syria, the majority of which are pre-school children. 300 people more have died.
Albina Aitpagambetova, a paediatrician of Munaili district, said children with gunshot wounds were in the centre:
"Currently, there are 94 people in the centre, including new-born children aged three to seven days. Their mothers don't tell much but mainly complain of the consequences of gunshot wounds. Some of them need dressing, some need counselling by a neurologist. There are 8-9-year-old children with gunshot wounds."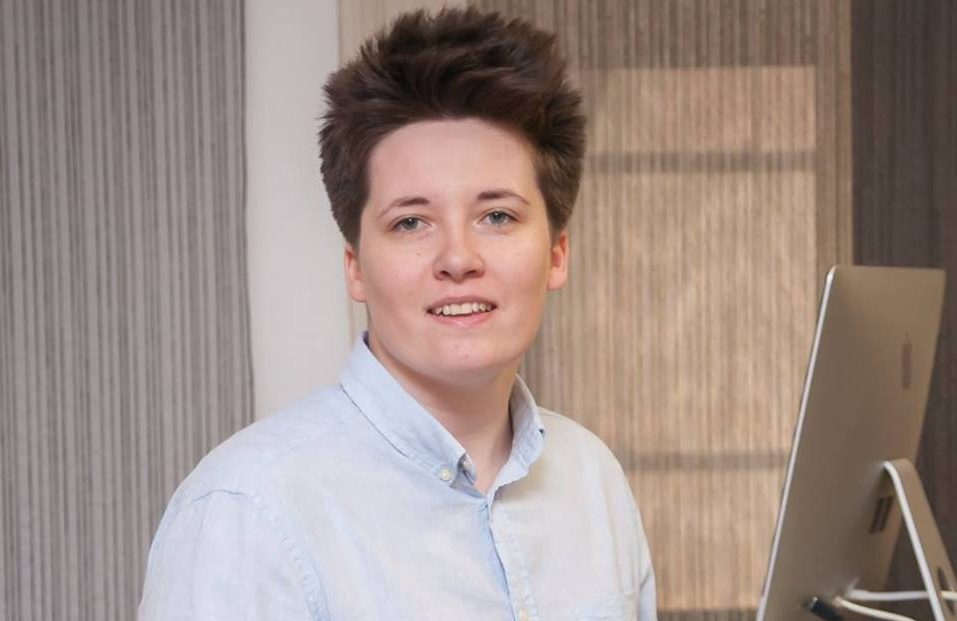 According to Anna Gusarova, a director of the Central Asian Institute for Strategic Studies, the fact that Kazakhstan gets mostly women and children back can be explained by their lesser involvement in military action:
"We should keep in mind the reason why women went there. They all had different motivations. What were they doing there? They were bearing children. That was their main function. That's why the number of children prevails. If we speak about the deceased, the majority of them are men." According to a psychologist of the Academy of KNB of Kazakhstan, Lola Shakimova, in the film, the returned women have a high level of anxiety, while children have delay in speech development, early stage of oligophrenia, mental retardation:
They would hide under tables every time a plane flew by.
"Of course, this is all due to the fact that mothers were giving birth to children in appalling conditions, during wartime, without medical assistance. Therefore, children were in the state of fear when they arrived to us. For example, they would hide under tables every time a plane flew by. They used black, purple colours in their drawings. […] Some of them saw toys for the first time."
From scratch method
According to the report of the International Centre for the Study of Radicalisation, over 40 thousand citizens from 80 countries became affiliated with IS (a terrorist organisation banned in the Republic of Kazakhstan) for over eight years of on-going civil war in Syria.
Since 2011, originally neutral Kazakhstan has provided humanitarian aid to Syrian refugees, and in 2017 decided to join the conflict settlement process and arranged peace talks in Astana, where both the Syrian authorities and opposing rebels gathered at one table. Although the results of talks were differently evaluated by the parties, one of the results was the signing of the
Regulation
"On the working group on the release of detainees/abductees, and handover of the bodies as well as identification of missing persons." Nur-Sultan has been interested in the positioning of Kazakhstan as a peace-making force, therefore it started to evacuate its nationals from combat areas in the framework of this regulation. Yerlan Karin, a Kazakh presidential adviser, has emphasised this by saying "although many states carry out evacuation, only Kazakhstan has performed such a far-reaching operation."
According to the head of the republican public association "Counterterrorist committee", Colonel Amanzhol Urazbaev, there are 12 rehabilitation centres for the "returnees" across Kazakhstan. Last year, 300 million tenges (almost 792 thousand dollars) were allocated from the budget for the establishment of nine of them. This year three more regions joined the project and additional funds were allocated.
"One of the key implementers of the programme is Pravo Public Foundation. Just recently we have had a meeting with them and monitored the efficiency of our work. The impressions are the most positive, I' say. The most difficult thing is to work with children. We don't have a method of working with children who came back from the combat zone, so we have to do many things from scratch, develop new things," Urazbaev said.
We don't have a method of working with children who came back from the combat zone.
Pravo Public Foundation refused to tell in detail about the rehabilitation of children by referring to the prohibition by the ministry of education. According to some information, they can fully disclose the information only upon completion of the second stage of the operation in late June 2019. The only thing known is that they will be staying in rehabilitation centres for one month and that they will be checked for participation in combat operations.
Time will tell
According to Anna Gusarova, every country of the world solves the problem of children who have been to Syria in their own way. One of the criteria is the age of the returnees. However, this issue is far more complicated.
"How certain can we be about whether those children and women have held weapons? Have they fought, no matter if voluntarily or forced? This is the second question asked by decision-makers," Gusarova said. The age question is right now being raised in Europe, the United States and other countries where the children are being returned. The government of Belgium, for example, has ordered to return children below 10 years of age only. Decisions about older children are made on a case by case basis. In the United Kingdom, given the older age of the departed, 14 to 29, stricter measures are being taken – from deprivation of citizenship and deportation to the country of second citizenship, if any. Earlier, the authorities of Kazakhstan announced strict measures, up to the termination of citizenship, against the returnees who were found to participate in combat operations. In early May 2019, the four residents of Aktobe region, who were brought back to Kazakhstan from Syria under the special operation "Zhussan-2", were reported to be the accused in criminal cases. One of them was suspected of "participation in military actions in Syria", three others of "propaganda of terrorism" and "inciting religious hatred." On May 15, the Aktobe regional court imposed a pre-trial restraint on them – a two-month detention.
Experts emphasise that it is very difficult to speak about the effectiveness of return operations, including "Zhussan" and "Zhussan-2". From the military point of view, operations have been successful – people have returned to their home country. However, we can exactly tell if the rehabilitation was successful in 5-10 years, when the children grow up.
According to Gusarova, when people return from war, it's hard to say how it will be, so the world is having major debates at different levels about what to do and how to deal with these people: "There have been many different statements about "ticking bomb" and other things. I'm not telling about the unique nature of our rehabilitation experience. We are well aware about the work to be done with women and widows – psychological with religious components. Children should be socialised; they should attend kindergartens, schools. We'll see how well they have joined the Kazakhstan society only after a while."
---
This publication was produced under IWPR project «Forging links and raising voices to combat radicalization in Central Asia»