Adventism in Uzbekistan appeared in 1905, at the times of Tsarist Russia, due to the religious families that moved here. Back in the 30s, during repressions, the Adventist branch was sent to Siberia. The followers of Adventism returned back to the country only in 1956.
---
Follow us on LinkedIn
---
* This publication was prepared as a series of CABAR.asia articles dedicated to raising awareness on religious diversity in Central Asian countries. The authors do not seek to promote any religion.
A Tashkent-based community was created in 1976, when Adventists bought a small building in the M.Gorky area. The church had functioned until last year, when it moved to a new building near Mashinasozlar (Mechanical engineers) underground station.
The pastor of the Seventh-day Adventist Church based in Tashkent,
Sergei Lazarenko
, has considered himself an Adventist since the age of 6. His parents and he lived in the village of Krasnogorsk, Tashkent region, and attended local Adventist church: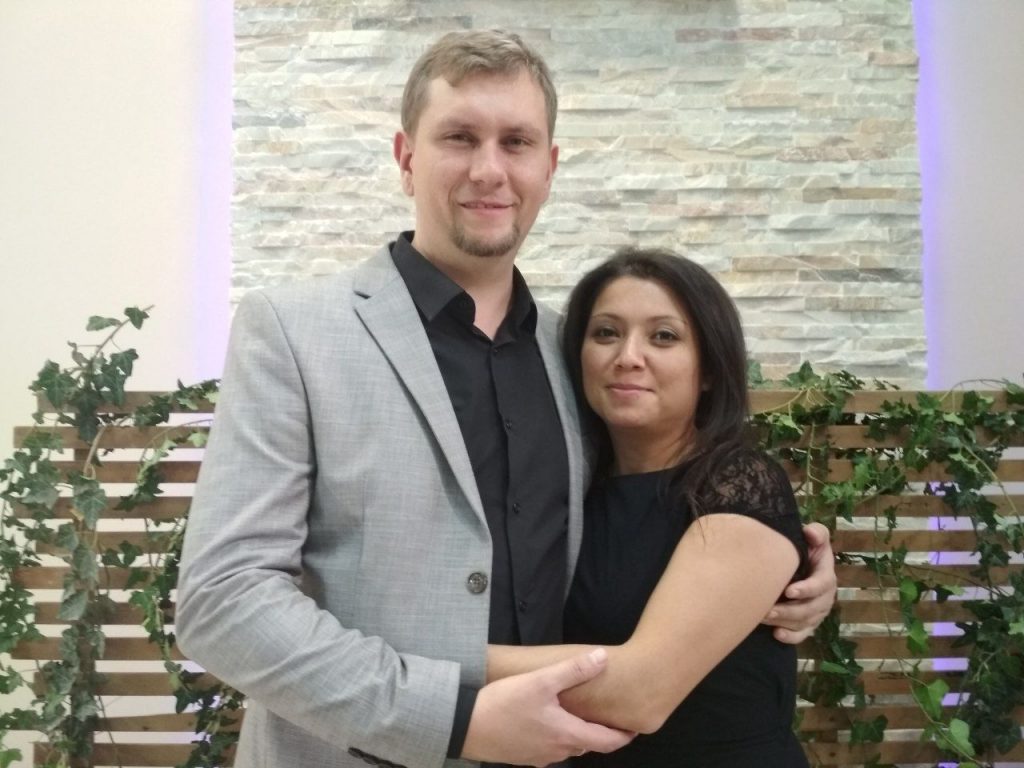 — We understand that we trust in one God, that's why we have never had any tensions or difficulties with the Muslims. The main difference between us and other Christians is the day of worship. Our name is the Seventh-day Adventists because we attend church on Saturdays. We build our religion on the basis of the Bible and it doesn't mention Sunday as the day of worship.
Just like the Muslims, we also make a distinction between clean and unclean food according to the Holy Scripture. Even many Christians are not aware that we are not allowed to eat pork meat, like the Muslims. Both the Bible and the Quran tell so. And we are trying, as much as we can, to keep to the Bible.
Adventism sees every man as a whole person, i.e. we don't differentiate into spirit and flesh. We say that the God has created a whole and harmonious person, and that's why you should glorify God through everything you do.
Also, Adventism promotes healthcare, so we have a lot of good clinics around the world. Because we think that health is the God's grace.
Moreover, we place emphasis on the family because a man would be unhappy without it. We try to have our children get best education to glorify God and people who run businesses and succeed also glorify God by their activities.
Adventism appeared in the United States in the 1830s. Its founder was preacher William Miller.
This religious branch unites people who believe in the Second Coming of Christ (Latin "adventus" – "coming").
The Seventh-day Adventists is one of the branches of Adventism. They take the Bible as the only rule of faith and life, strictly follow the Ten Commandments with an emphasis on the Sabbath-keeping, and also don't take part in the political life, have negative attitude towards weapons-bearing and use.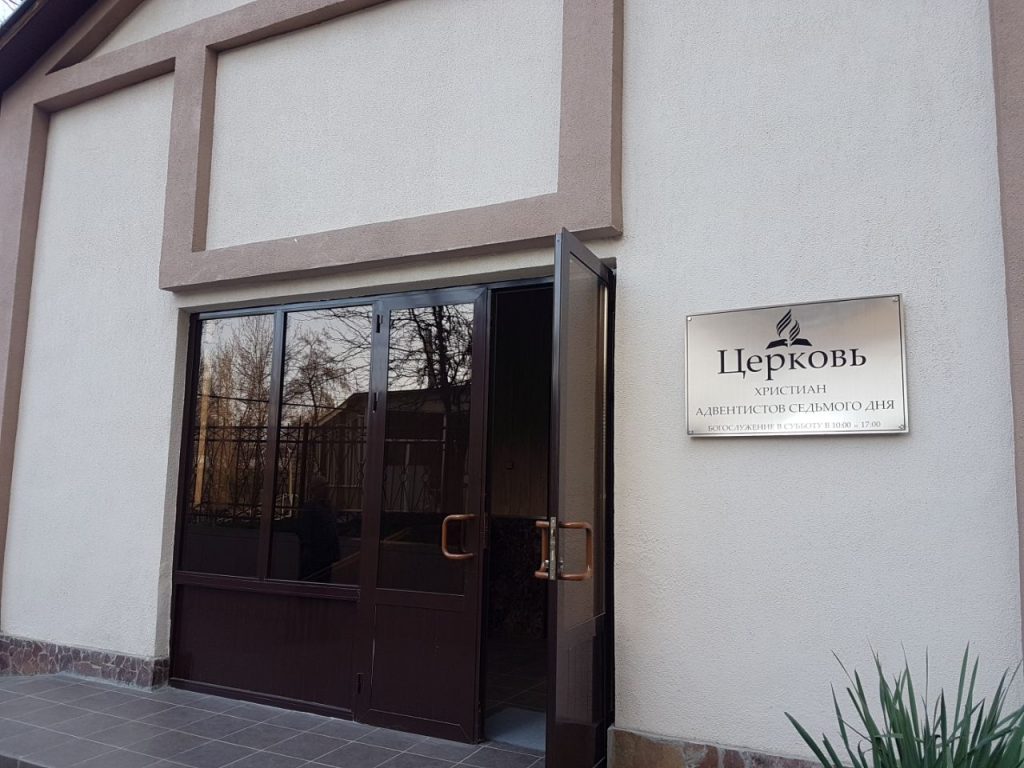 The building, which is now occupied by the Seventh-day Adventist Church, was purchased back in 1990, but it was not equipped for meetings and worshipping. Only last year they managed to move to a new place.
Nargiza Lazarenko
, pastor's wife:
— I was 23 when I became an Adventist. I got divorced then and life was over for me.
We had a Bible at home and I just opened it and started reading it from the very first page about how God created world, man and woman. He created a family for happiness, but what I saw around was the unhappy families of my friends, parents because husbands cheated and were not faithful.
I got into the Seventh-day Adventist Church thanks to my family's friend, who attended it. I saw how she changed, how her life became happy and full of joy. Once she invited me to go with her and afterwards I started attending it myself. I was very impressed that in this church husbands didn't cheat on their wives because they were afraid of God.
My family is international: dad is Muslim, mom is Russian, and our family didn't practice any religion as such. We trusted in God in our souls.
My father didn't accept my choice at first, but when he saw I was doing good, he let me attend the church. Now he himself asks our church to pray for the hardships he has in his life and respects my choice.
A hall of Saturday worship services. Photo: CABAR.asia
The Seventh-day Adventists were officially registered in Uzbekistan back in the Soviet period in 1988, and were reregistered in 1998. Now the church has about 120 parishioners. These are mainly people of ripe years, different occupations and ethnicities. According to the pastor, none of them have ever had any problems or conflicts with neighbours or relatives on religious grounds.
There are Russians and Uzbeks among the followers of Adventism. However, the latter don't want to discuss this topic by saying it is private.
---
This publication was produced under IWPR project «Forging links and raising voices to combat radicalization in Central Asia»