The ministry of culture, information and tourism of Kyrgyzstan creates multimedia centres in order to optimise regional media. Competitions have been announced to fill the vacancies of general directors of regional media centres and heads of media centres in Chui and Dzhalal Abad regions have been already appointed.
---
Follow us on Telegram
---
Just recently, Kyrgyzstan had 34 district and 13 regional newspapers, including regional TV and radio companies. The staff of district newspapers contained eight members, of regional newspapers – 15 members. Now the ministry of culture carries out a reform of regional media, closes district newspapers and creates media centres on the base of regional TV and radio companies. This is an attempt to shift to multimedia and to achieve self-sufficiency in future.
"Our multimedia centres will have a newspaper, a website and a TV channel. We also intend to create press centres in all regions but Chui. They can be opened and monetised in other regions, as well. For example, a new building is being built in Batken now, it is meant for the press centre. They can earn money themselves," Salkyn Sarnogoeva, head of the department of information and mass communications of the ministry of culture, said.
After the optimisation and dissolution of district newspapers, about a hundred employees were dismissed. The journalists of closed media outlets were offered jobs as reporters of regional newspapers by the agency. However, such changes were not taken with enthusiasm.
Reporter Buraima Kudaiberdieva now works with the regional outlet "Batken Tany" of the media centre of Batken region. She had worked with the district newspaper "Ata Zhurt", which was closed.
"When the media centre was created, district newspapers were closed. However, I am not sure the media centre will achieve its goals. In my opinion, everything should have been left the same as we got used to the existing system. Our newspaper, Ata Zhurt, that was published in Leilek district, was closed. Its circulation was 1,800 copies and its price was 20 som. Our subscribers were the district department of education, schools, some state institutions and local entrepreneurs," Kudaiberdieva said.
According to the head of the department of information and mass communications of the ministry of culture, Salkyn Sarnogoeva, the initiative to close regional media outlets was raised back in 2014, but its implementation began recently,
"District newspapers were issued twice a month and the material they published was outdated and irrelevant. Therefore, they were suggested for optimisation. This initiative caused confrontation from the staff," Sarnogoeva said.
According to her, the main issue of the "balanced system" of district newspapers is family contract.
"Three creative employees were served by 5-6 staff members: a cleaner, a guard, an accountant, computer operator. Now we reduced the technical staff, paid them compensation according to labour law. And we left only creative staff," Sarnogoeva said.
For example, in Chui region, where all district newspapers were closed, only two regional outlets remained: Russian-language newspaper "Chuiskiye Izvestiya" and Kyrgyz-language newspaper "Chui Bayany". Officials hope the circulation of the latter would increase from 1,200 to 10 thousand copies.
Let the strongest survive
Media expert Turgunbai Aldakulov noted that creation of media centres is the call of the times and the incentive for regional media outlets to develop and keep up with the times.
"However, the question is whether the employees with 30-40-year experience would be left behind? I think the creative potential and experience of such people can be used by the state properly. Especially at the local level, they could be used for various short-term historical, cultural projects. Based on their potential, the state should not leave them jobless," he noted.
Now the expert will answer his own question. Five days after the interview for CABAR.asia Turgunbai Aldakulov was appointed the head of the media centre in Dzhalal Abad.
According to the department of information and mass communications, the management of district and regional newspapers cost in average 68 million som (973.5 thousand dollars) a year. Plus nearly 70 million som (1 million dollars) was allocated for regional TV channels. After district newspapers were closed, the employees of media centres had an increase in their wages by 15 per cent. The agency is planning to increase remuneration of labour at the cost of released money.
The experts support the reforms and think they are too soft. The head of Journalists public association, Marat Tokoev, said they initially supported the privatisation of state outlets and TV channels, and wanted to leave only one or two state media outlets.
"Over time, the people trusted less to state media outlets. Therefore, it was decided to make the Pervyi Kanal (KTRK) public so that it expressed public concerns, not the authorities'. However, the state did not want to let state media go, so they also lost their audience. But they were funded by the state and performed moderately," Tokoev said.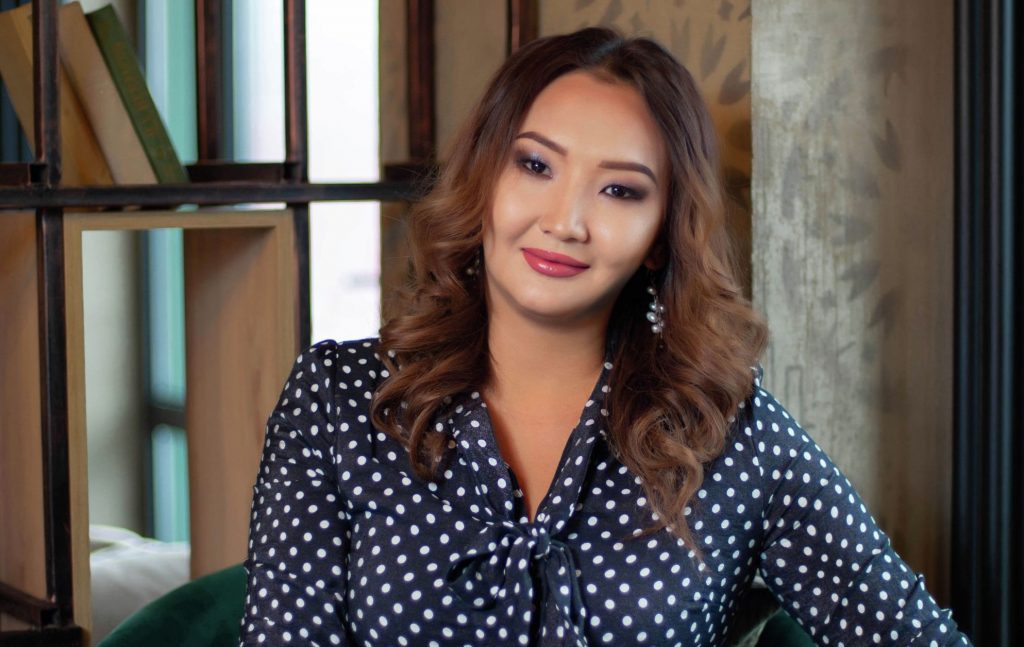 Media expert Gulnura Toralieva also supported more radical reforms.
"Currently, state media outlets perform as the press service of governors at the local level. They are their puppet operators and photographers at all events and banquets. So, they should be either closed or self-financed because media should be business, first of all," Toralieva said.
However, expert Azamat Tynaev noted that we should be realists. Even in Bishkek not all media outlets can earn, and regional outlets have fewer opportunities.
"The problem is that regional media outlets remain state ones, to some extent. And the privatisation of state regional media outlets is a complex and ambiguous issue. Now this issue is of practical importance. The ministry of culture transforms and closes some district newspapers and accumulates the released money to make regional multimedia centres work," Tynaev said.
However, the state should take care not only of practicability, but also of the employees of closed outlets, according to Marat Tokoev. In his opinion, officials did not leave any choice to the reporters of those media outlets.
"The building they stayed in, the equipment they used could be rented out for a few years. Now this issue is pending but the ministry cannot solve it independently as it needs the permit of the State Property Fund. Those who wanted to work as independent newspaper were left behind without any support," Tokoev said.
According to him, the state should create conditions for those who do not want to join media centres for them to work independently.
"They should have been taught, explained how modern media work now, how to attract the audience, not to leave them behind," the media expert said.
Photo: report.az
---
This article was prepared as part of the Giving Voice, Driving Change – from the Borderland to the Steppes Project.